Quality Product for
You and Your Family
We're able to provide the highest quality food and services because of our integrated control across the entire value chain. It's a hands-on journey for us. We source and select the grain we feed our chickens, we ensure they roam freely, and finally, we ensure veterinarians and technicians check every single chicken before it reaches you. Read about how we control every step of the process, from the farm to your table.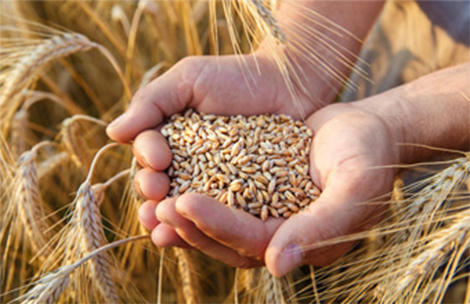 NUTRITION
Balanced Diet
We give our chickens a diet that is rich in vitamins and minerals, meeting their nutritional needs at every stage of their life. We produce their feed according to procedures required by law.
Best Animal Feed
We only work with reliable suppliers who provide us with the best raw materials for our animal feed. These companies are subject to an approval process involving rigorous audits and certifications.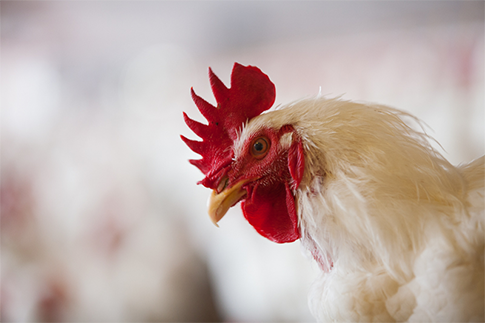 GENETICS
Pedigree Livestock
We only procure chickens with a lineage that guarantees healthy chicken.
HEALTH
Controlled Environment
Our partners' farms are spacious, airy and carefully cleaned so that our chickens grow up healthy.
Constant Monitoring
The health of our chickens is consistently tracked by veterinarians, animal scientists and technicians. We engage these experts as part of our Total Guarantee Programme, which ensures the quality of our products.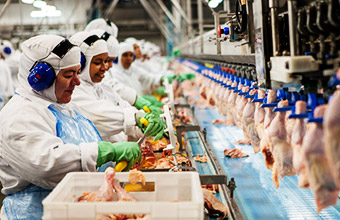 PROCESSING
Individual Inspection
All our chicken products are individually inspected before packaging. Human handling of each product is minimised as much as possible.
Exclusive S-Freeze Process
Our quick freezing process guarantees food safety, and maintains the appearance, juiciness and freshness of our food products without the use of preservatives. We use this process as part of the Sadia Total Assurance Programme, which ensures the quality of our chickens from farm to supermarket, and it's monitored and certified by both Brazilian and foreign authorities.
Food Safety Certification
Besides being endorsed by the world's strictest food safety certifications, including BRC, IFS, Global G.A.P., ISO 18001 and ISO 27001, we continually assess the impact of our products on our consumers' health and safety. All our products are analysed for microbiological, physical and chemical hazards according to HACCP standards during manufacturing, storage and distribution.
ANIMAL WELFARE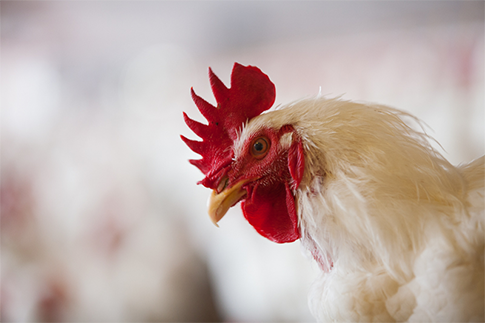 All about the animal's
Health & Comfort
We believe we have an ethical obligation to the animals we raise. Compassion is non-negotiable. One of our fundamental principles is to ensure the health and wellbeing of our animals. This is why we work so hard to create facilities with the best conditions for their health and comfort.
VIEW MORE
HERITAGE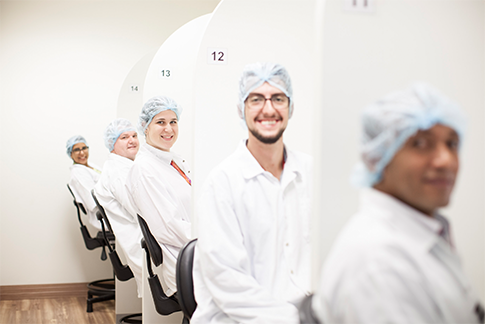 A strong heritage grounded in a
LONG HISTORY OF EXCELLENCE
Since it was founded in 1944, Sadia has created its own recipe for making other recipes taste better, offering consumers innovative and quality products. In fact, as early as the 1950s, Sadia purchased an airplane just so it could gain the country's loyalty by delivering products before they lost their taste or freshness.
VIEW MORE