OUR VALUES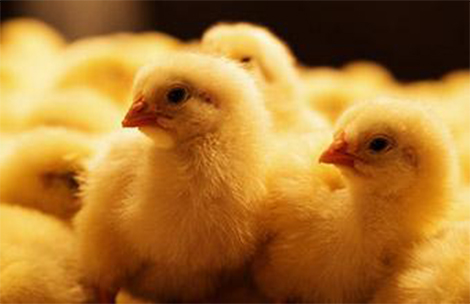 WORKING TOGETHER FOR ANIMAL WELFARE
We're able to provide the highest quality food and services because of our integrated control across the entire value chain. It's a hands-on journey for us. We source and select the grain we feed our chickens, we ensure they roam freely, and finally, we ensure veterinarians and technicians check every single chicken before it reaches you. Read about how we control every step of the process, from the farm to your table.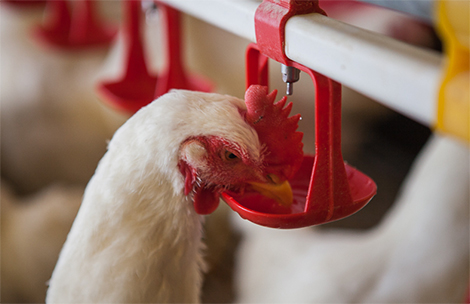 ETHICAL EATING
Food is nourishing for the body and soul only when it comes from an environment free of distress and discomfort. You can be assured that our products are created using clean, fresh meat from healthy animals raised according to our Animal Welfare Commitments.
We follow the 'Five Freedoms' defined by the Farm Animal Welfare Council (FAWC)

Freedom from

HUNGER OR THIRST

By providing ready access to fresh water and a diet to maintain full health and vigour.

Freedom from

DISCOMFORT

By providing an appropriate environment including shelter and a comfortable resting area.

Freedom from

INJURY OR DISEASE

By prevention or rapid diagnosis and treatment.

Freedom to

EXPRESS NORMAL BEHAVIOUR

By providing sufficient space and proper facilities and contact with their own kind.

Freedom from

FEAR AND DISTRESS

By ensuring conditions and treatment which safe from mental suffering.