OUR JOURNEY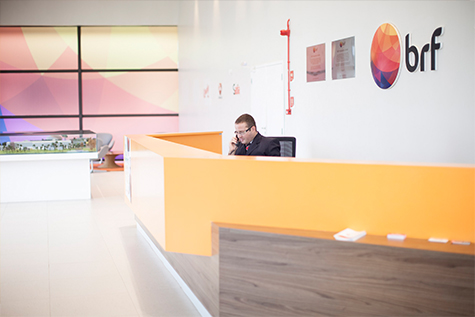 BRF, our parent company, is a global food company with more than 80 years of culinary expertise. It is the world's 8th largest food manufacturer, and its products can be found in more than 110 countries. It runs over 40 factories worldwide and employs a workforce of 120,000 personnel.
We only produce food that we're proud to serve our own families
We believe that home-cooked food should be both delicious and nutritious. That's why from farm to table, we watch over the quality, ethics and safety of everything that goes into the making of our food products.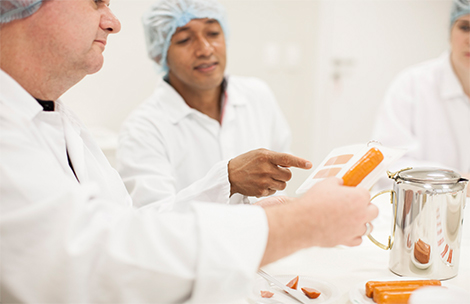 Making a difference
BRF provides a large range of delicious products, from our natural products to ready meals like pizzas, breaded cuts and even margarine! In recent years, we've developed not only a new company, but also a new culture. Within our business, an eagerness for performance creates a mutually beneficial environment for all of our partners, including consumers, resellers, communities, and integrated producers.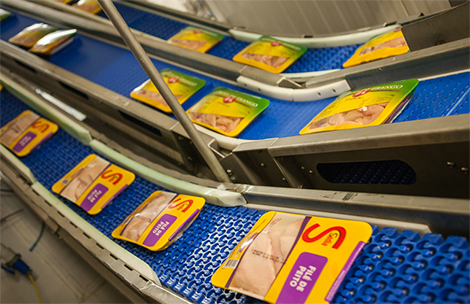 BRF works to feed the world
BRF annually sells more than 4 million tons of food. That's thousands of products that fulfill a clear objective: to feed the world. In the midst of this challenge, the company takes pride in treading a sustainable path, whether through investments in research and innovation, or by the impact it has on the communities where it operates or, even, by stimulating balanced living by encouraging increasingly positive and healthy habits in people's lives.